take control with our debt settlement program
"*" indicates required fields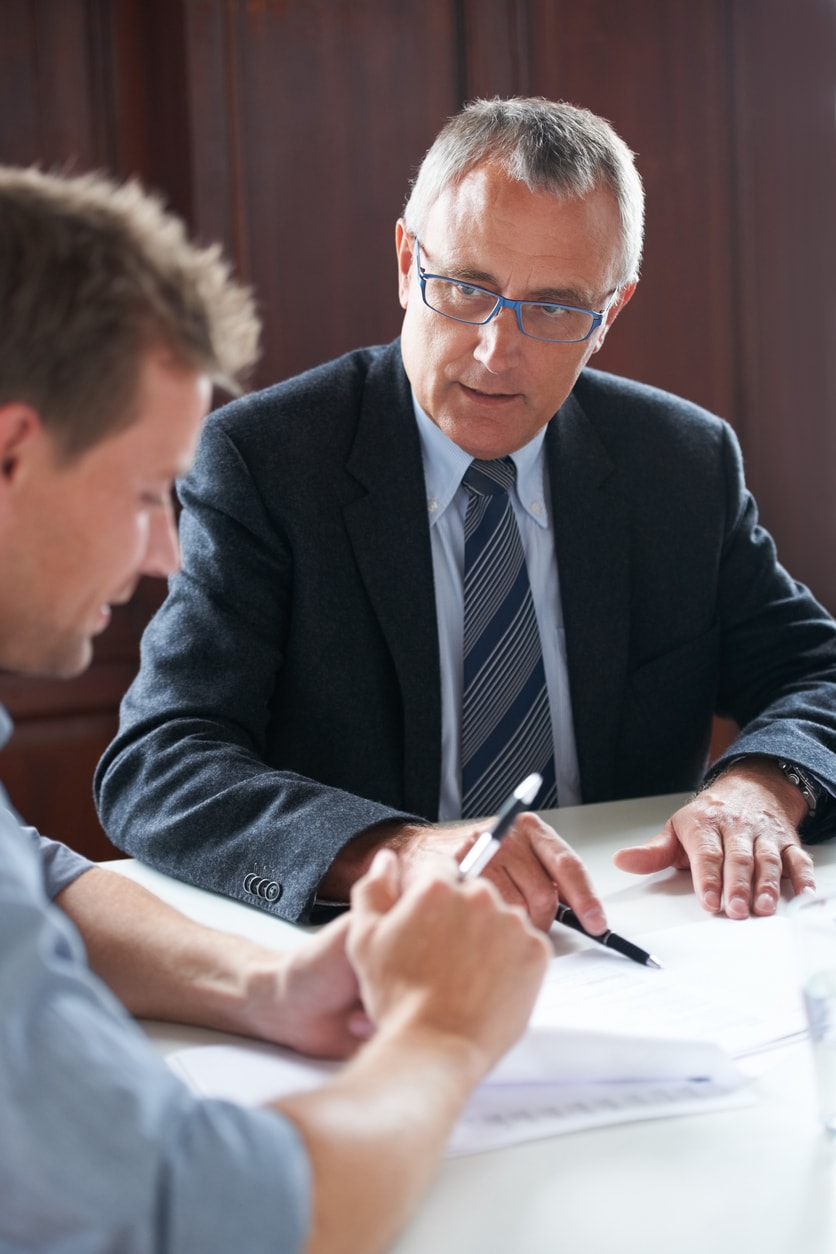 WE HAVE DELIGHTED
OUR CLIENTS
We have created brighter futures and solved difficult problems for more than 50,000 clients.
Tell us about your financial problems. Then let us tell you how we can (1) save you money, (2) get you out of debt, and (3) and give you a brighter future. Debt settlement is our most popular service. Debt settlement involves negotiating with your creditors to get them to agree to accept less money and give you more time to pay. We are an experienced law firm and deliver results that the so called "debt settlement companies" cannot. That is because we fight harder by doing the things "debt settlement companies" cannot, and the creditors know it. We can fight creditor lawsuits and sue creditors for harassment or other unfair practices. Call us today and let us tell you what we can do to help.





You come first at New Start Legal. Our debt settlement services make sure YOU get relief before WE get paid.

Mathew Higbee – FOUNDING ATTORNEY
"Our debt settlement services stop creditor harassment, relieve stress and put you on the path to financial stability."
"Make sure you get the strength and security of a law firm when you choose someone to help you settle your debts.

MATHEW HIGBEE – FOUNDING ATTORNEY